Contact Us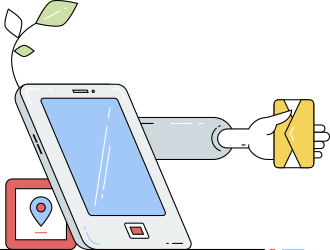 Contact consumer support at
01202 201 366
Office 1, Bourne Villa, Exeter Park Road, Bournemouth, BH2 5AY, United Kingdom.
Rates from 43.1% APR to 1333% APR. Minimum Loan Length is 1 month. Maximum Loan Length is 36 months. Representative Example: £1,200 borrowed for up to 75 days. Total amount repayable is: £1506. Interest charged is 0.34% per day, amounting to £306, annual interest rate of 124% (variable). Representative APR: 49.7% (variable).
How It works
FundLoan.co.uk makes getting a loan simple and convenient with our user-friendly online form. We work with a vast network of lenders and will attempt to match you with a lender who can provide you with the cash you need.
All options available!
FundLoan.co.uk is your trusted source for additional financing.
Get Started